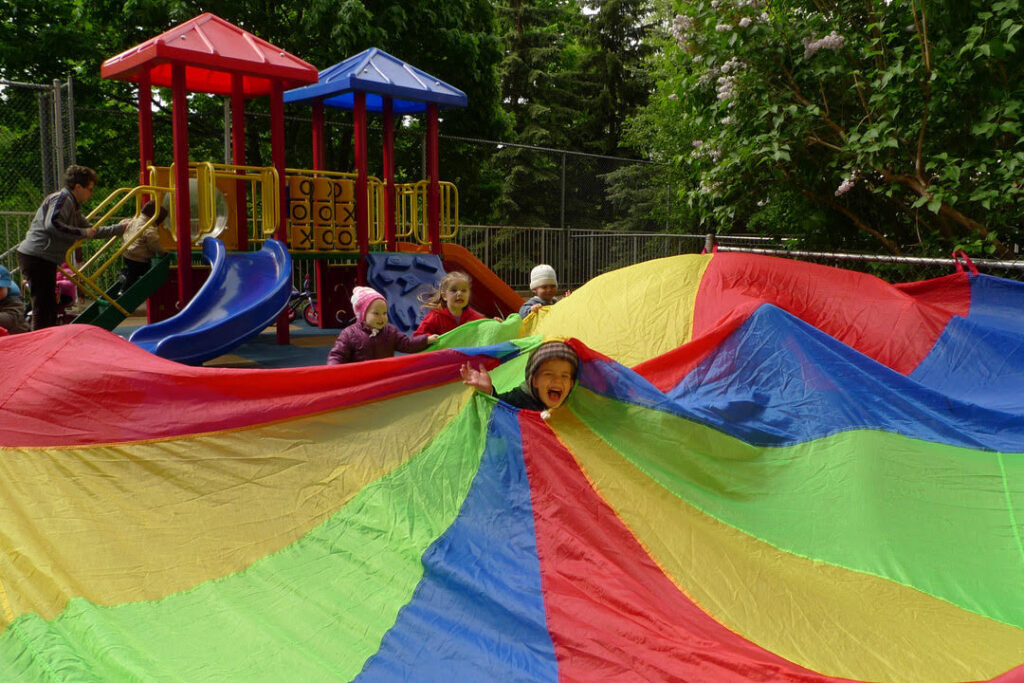 Carousel Child Care offers a unique type of program: a special place for children to learn, grow and be happy. In a warm, stimulating, and caring environment, we provide children with high quality early education.  
Carousel Child Care Centre is enriched with creative learning components such as specialty music, arts and physical movement (yoga or dance) programs. We cater to the needs of each child, and help develop their unique individual qualities, focusing on fostering well-rounded, independent, confident and self-assured individuals. 
We also inspire children to become acquainted with many different cultural traditions in our integrated multicultural environment. We believe in the partnership between parents and staff working together to provide children with the best possible opportunities to be successful in their lives.  
Related Images: